Pelikonepeijoonit, year 0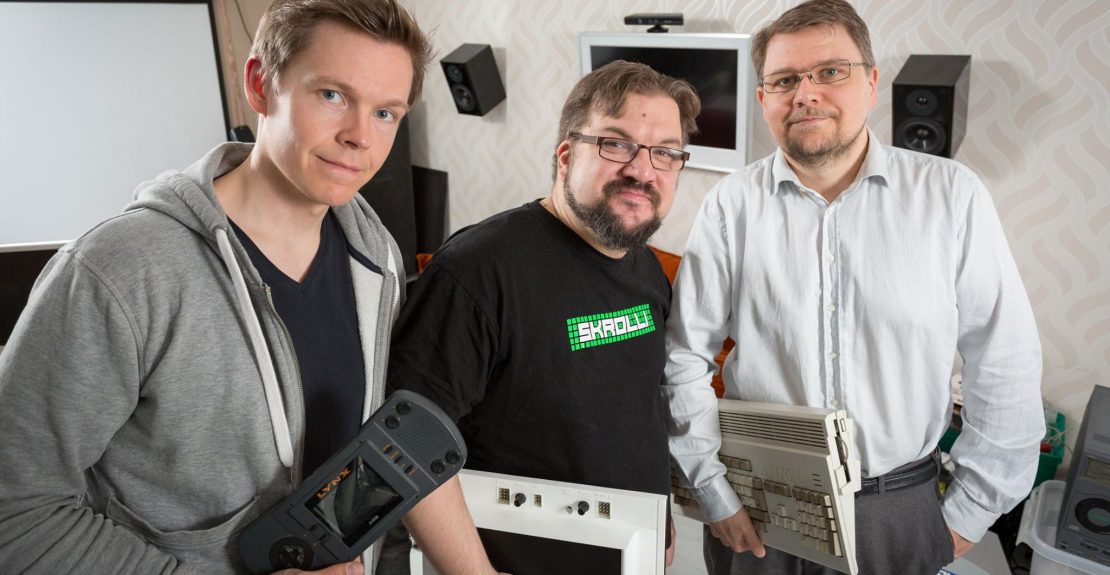 We have been offline for a few months following the migration of our host Kameli.net to a new server. Prior to that, the site had been in a state of neglect for several years already. So much so, in fact, that I (Mikko) decided to completely do away with the old content and make a fresh start. After all, some of the stuff we had been carrying around would soon be 20 years old, not to mention that a lot of it was already factually incorrect and somewhat poorly written.
Another problem with the site was that it was too complicated to maintain. After working with plain HTML for a number of years, we switched to a bizarre CSV file-based content management system in the early 2000s, followed by a custom-built site that we commissioned about 10 years ago. Neither of those were particularly great.
We had numerous projects to create new versions of the site: one into a wiki, another into WordPress. Both actually got quite far, but were dragged down by the same thing: the decades-old content that needed reworking. There were factual mistakes and spelling mistakes all over the place, and the potato camera photos were not doing anyone any favours. Neither of us could find the motivation to start fixing the old stuff.
However, the decisive factor for reworking the entire site was that Pelikonepeijoonit, as it was created, has served its purpose. Our goal was to establish a physical museum for our collection, and in 2016, we achieved that as the Finnish Museum of Games, largely based on our work in collecting vintage hardware and games, opened its doors.
With this in mind, I have decided to relaunch the site with a new approach. It will be a platform for writing about retrogaming stuff, and parts of our collection, but in a different way. We will be visiting the old content and showing off hardware, of course, but I'm currently quite open to different directions that the site may take.